2005
Start a Company and Get Started
In 2005, Samavat specialized group started working in order to fulfill its construction mission in the field of electricity, telecommunications and information technology (ICT) industry.
In its very first year, Samavat, making great use of the already enormous human capabilities , could successfully establish a nation-wide satellite network providing services for Ghorb projects all over the country. The network consisting of a main hub and 250 terminals has been designed, installed, and deployed by Samavat to be added to the Intra-network fiber optics and radio links. (National Intranet and MPLS) with more than 400 links was designed, implemented and operated.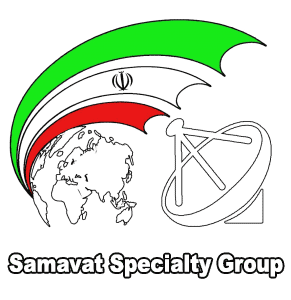 2011
The installation of more than 10,000 km of optics cable across the country in 2011, made Samavat an approved and powerful ICT contractor.
2013
In 2013 Samavat was honored to be given a national large-scale project in which High-Capacity microwave links were installed to cover more than 45 percent of national broadcasting ( IRIB ) stations across the country needless to have any satellite links. The project has successfully been developed till now and its final phase is in progress.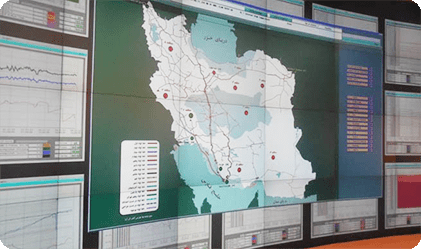 2014
Samavat, as the most powerful winning company, was issued to launch the very Hi-Tech project of National Gas Dispatching System in 2014.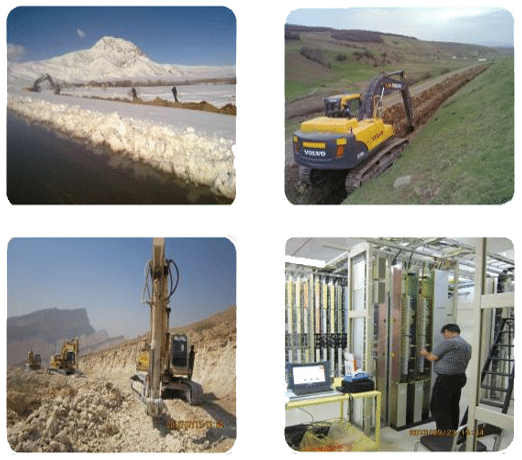 2015
In 2015, the group won the project of high-capacity fiber optic transmission systems with DWDM andNG-SDHtechnology of the country's infrastructure communications company by presenting a very suitable technical and price offer, and established its position as a leading telecommunications contractor in the country and the West Asian region.
2016
In 2016 and 2017, the Gorgan-Incheh Borun, Kermanshah-Khosravi, Ahvaz-Andimeshk and Chabahar Zahedan railway sign and communication projects were accepted by Samavat specialized group according to their field of work, expertise and capability.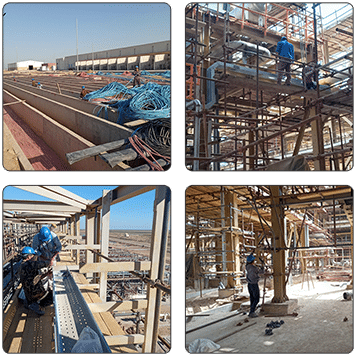 2018
In 2018, due to structural changes, Samavat specialized group became a specialized holding of information and communication technology.

In 2018, this holding, by entering the oil and refinery projects, succeeded in obtaining the projects of Damavand Petrochemical Telecommunication System, NGL 3200 West of Karun and the development plan of Shahid Beheshti Port of Chabahar.

In 2018, this holding, using the specialized capabilities and experiences gained in the National Iranian Gas Dispatching project, won the tender for the SCADA gas system in Tehran province, and now the project is in the beginning stage of executive operations.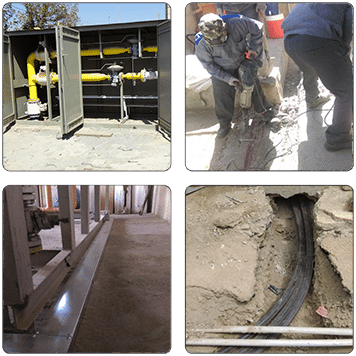 2019
Karaj-Hashtgerd subway signaling and telecom systems Nominated for satellite project by the Government.

Obtaining Tehran Gas Scada Project.
2020
Design, procurement, and implementation of Arak-Khorramabad tunnels ITS including Electromechanical equipment and SCADA systems.

Procurement, and implementation of over 3,000 km of fiber optics lines (USO).

Moving Towards NBIC Converging Technology
Passive Defense and Defense
Water and Electrical Power